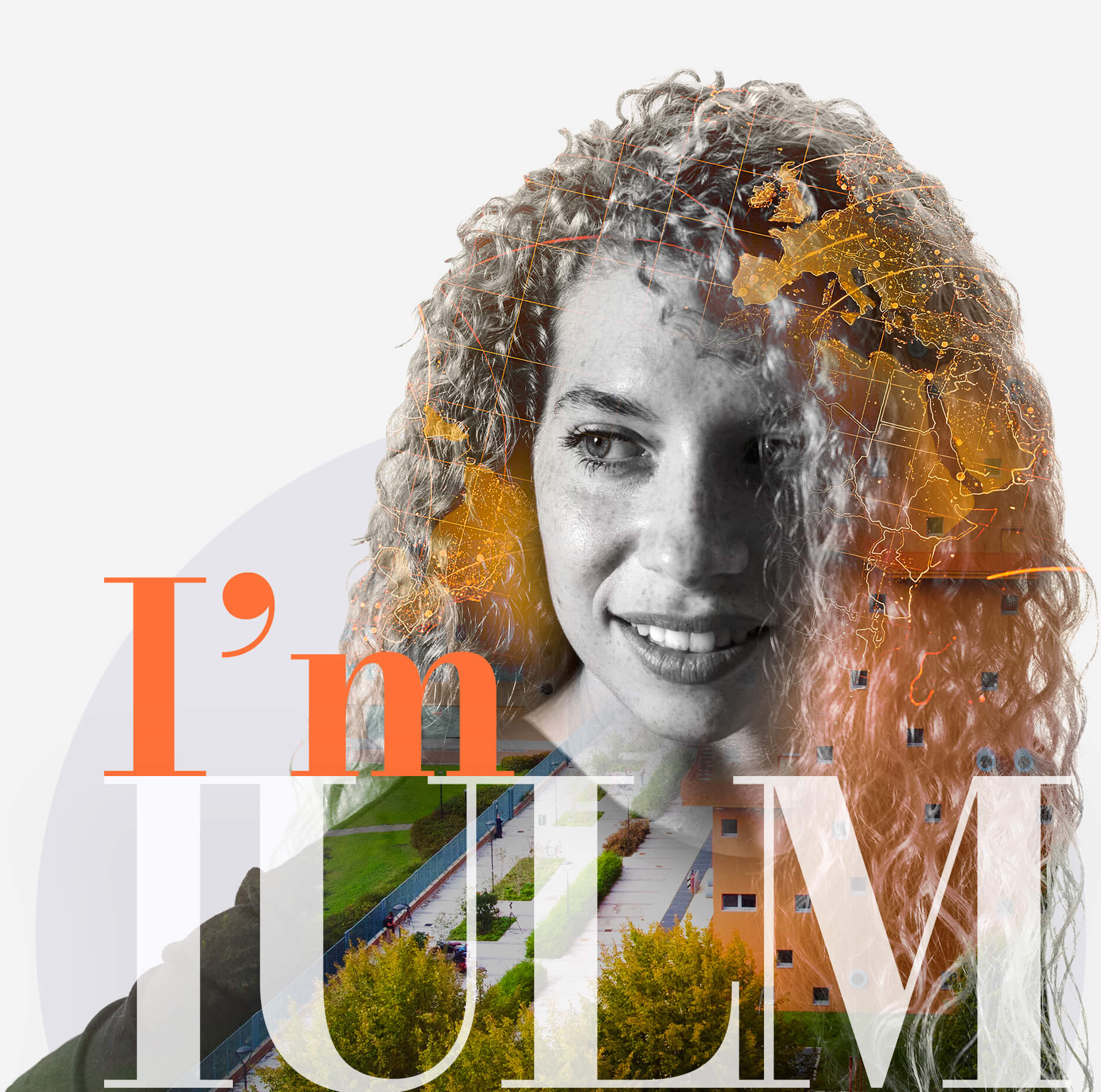 Master's Degree in
Hospitality and Tourism
Management Dual Degree
An innovative Master's degree course, entirely English taught, which is aimed at graduates who are eager to learn and to eventually join an international community, where they could be occupying managerial positions in the travel, hospitality, and tourism industry.
About
For more than 50 years, IULM University is the center of excellence in Italy for training in the fields of Communication, Languages, Tourism, Fashion and Cultural Heritage.
It guarantees its students a solid cultural preparation with an integrated approach of theory and practical experiences, proposes innovative teaching paths, offers cutting-edge services, activates contacts with the world of work and encourages study experiences abroad.
Inclusive policies and social commitment, as well as the ten-year commitment to the development of services in support of disability and diversity, contribute to placing IULM University at 81th place among universities in the world, and first among Milanese universities, for SDG n. 5 "Gender equality" of THE Impact Rankings 2023.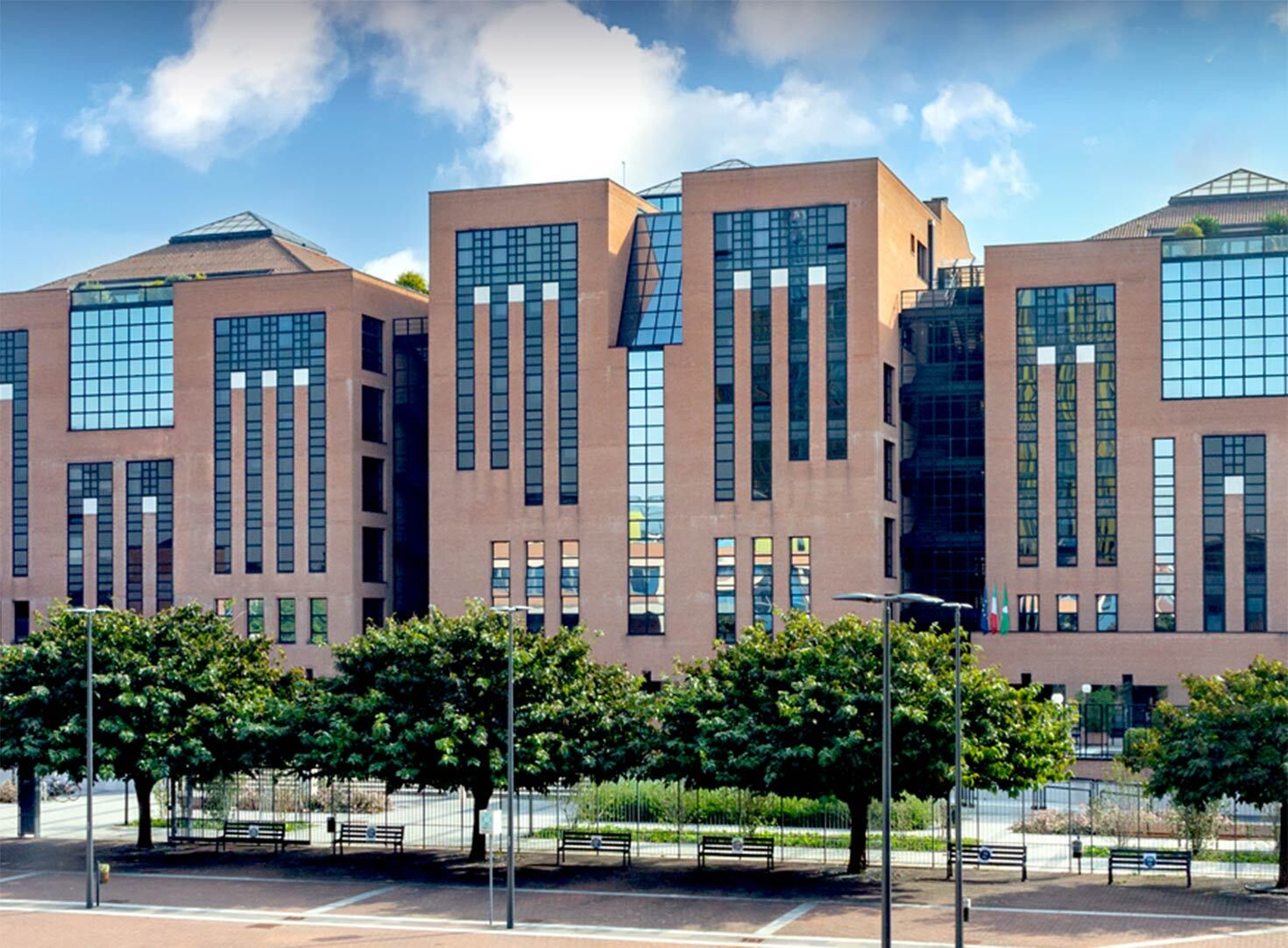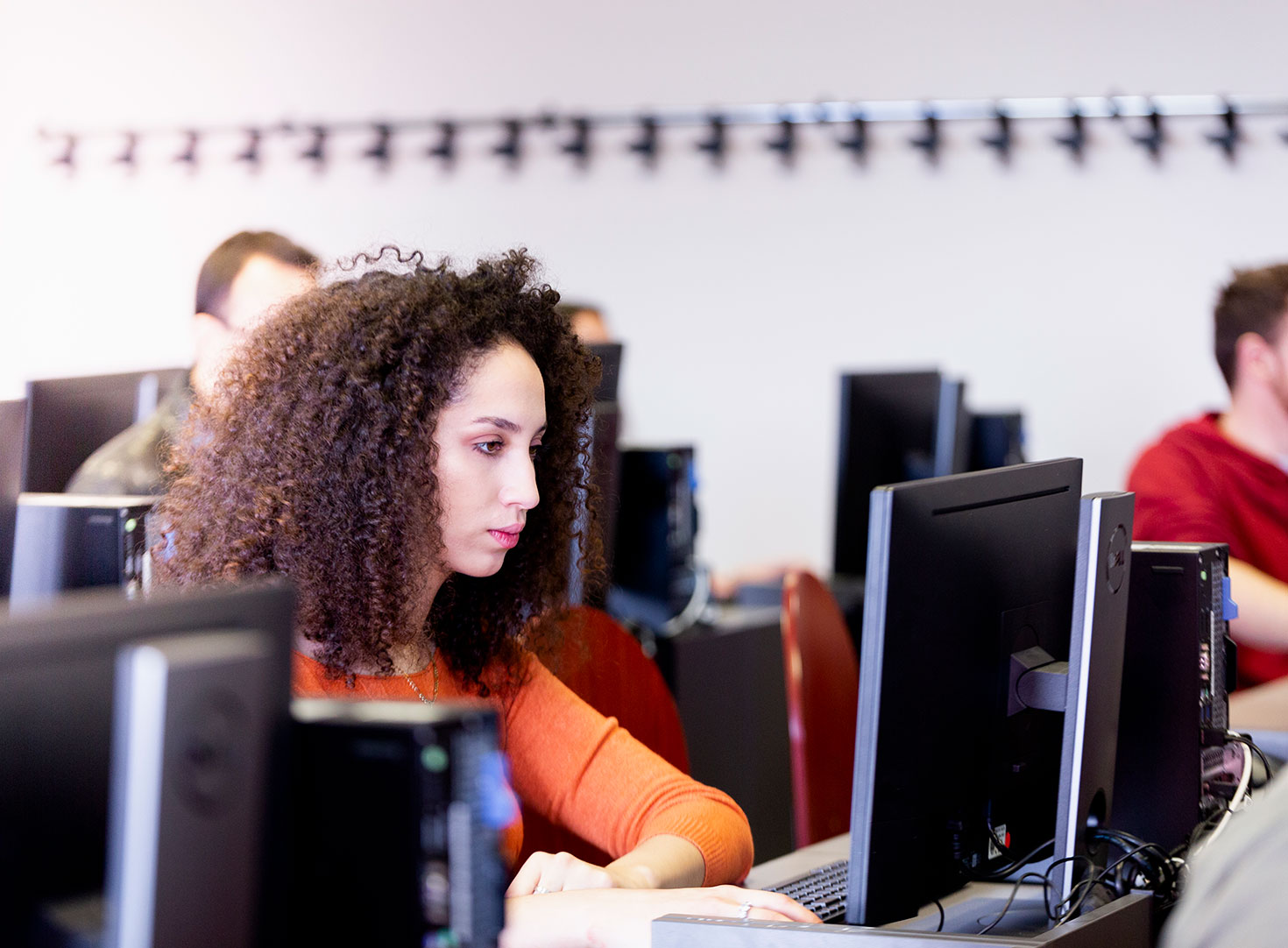 Build your own future in the world
The objective of the IULM University is to train the future protagonists of the new creative industries in the fields of culture, communication and the economy; professionals able to face the challenges and seize the opportunities that emerge from the international markets and scenarios.
Global citizens with critical thinking and strategic vision, capable of intervening in the digital revolution underway.
Located in Milan, the Italian capital of business,
fashion and design
Milan is a cosmopolitan and dynamic city. It is a place of culture and arts, cradle of international realities that allow an academic and professional growth to the highest level.
IULM University Campus is located in the center of Milan and offers facilities and spaces designed to study, but also per fun and aggregation moments including 2 residences, 4 food/beverage outlets, dedicated classrooms for studying, support services for financial aid, career development, study abroad opportunities, mentoring and counseling.